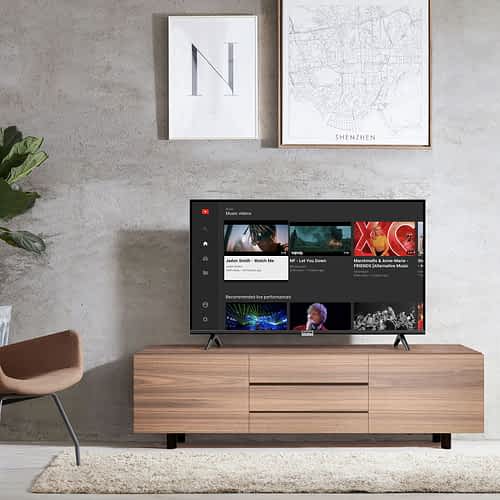 Approach:
Connect Digitally: ROWA is known for producing high quality televisions at a competitive price. We shared this vision to the people with a simple and elegant web design that stays true to their brand promise. Functionally is the key, and the user interface and experience are optimized to make web browsing a pleasant experience.
Results:
• 500% Increase in Lazada sales within the 3-day 11/11 campaign
• Ranking of 3rd level keywords in page 5 - 6 (Google) hitting the desired digital milestone
• An increase of 260% in web traffic in the first 2 months of the website.